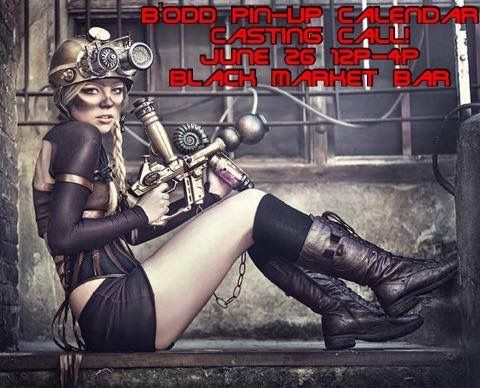 I'm thinking about doing this. It's something I've always wanted to do, but I have always talked myself out of even trying. My body image issues have never been a secret to those closest to me. I've struggled with my weight, and how I see myself, my whole life. From 2011 until now, I've worked very hard to lose 120lbs, and keep it off. It's a daily struggle for me that sometimes wavers on the fine line between dieting and eating disorder. On top of that, recent events have caused me to doubt my desirability even more. Being left for someone else is a huge blow to the ego for most people, and I am no exception. I have, however, regained a sense of 'Screw that, I'm fucking hot and badass' lately. I'm just not sure my shyness is going to allow me to actually show up to this event.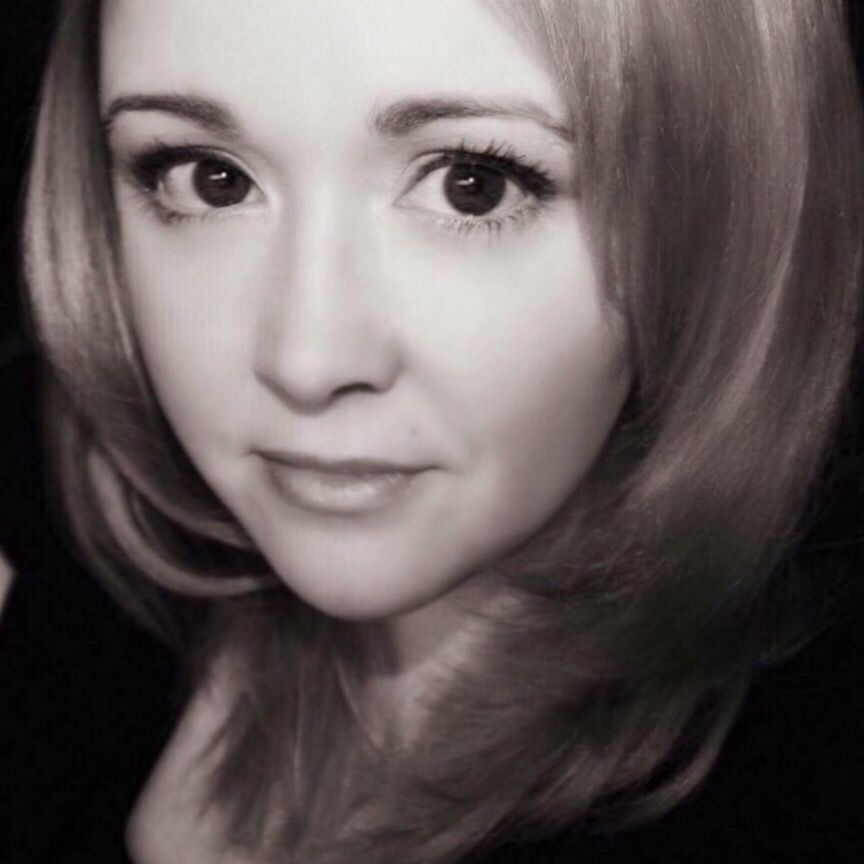 This is my headshot...so, of course, there's excellent lighting and touchups/filters. Still, I can sit here and completely pick it apart. I've always wanted to be a pinup 'model' or whatever...I even know what my pinup name would be: Ruby Strawberry. My style icon is Dita von Teese, and her beauty book is my bible. I'm just so consumed with the thought that my non-flat belly and multitude of stretch marks, from the war I've fought on my weight all these years, makes me far too undesirable to even consider doing something of this nature.
I'm working on my self-confidence. My friends are a huge help here, and I love them fiercely for it. Where I would normally walk into a room and stare at the floor as I made my way to where I was headed, I've started walking in with my head up, shoulders back, coy smile, and repeating the mantra 'YOU ARE A BADASS BITCH AND ANYONE WOULD BE LUCKY AS HELL TO HAVE EVEN A MOMENT OF YOUR TIME'. Yeah, that's a little over the top (and not at all how I think of people), but I need all the help I can get. I've noticed a difference in how people react to me because of this though. To say the male attention factor has gone up would be a vast understatement. To me, it's much more about how I feel about myself than how I actually look, or the attention I get. I honestly have a very hard time being the focus of attention.
Will I actually show up to this event Sunday? Who knows. I really hate going to things by myself. I've only just now gotten to the point where I can go to my favorite coffee place, and sit by myself for extended periods of time. My sweet friend Billy has offered to be my escort, and that makes me want to...we'll see though. We'll see.